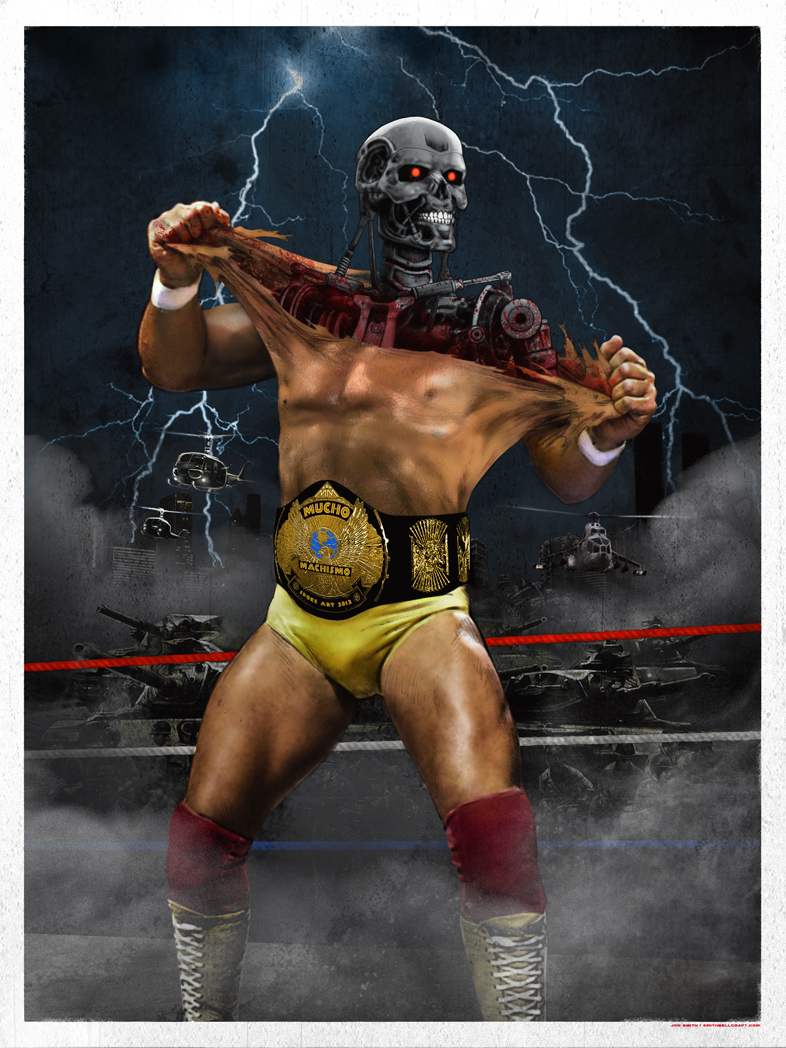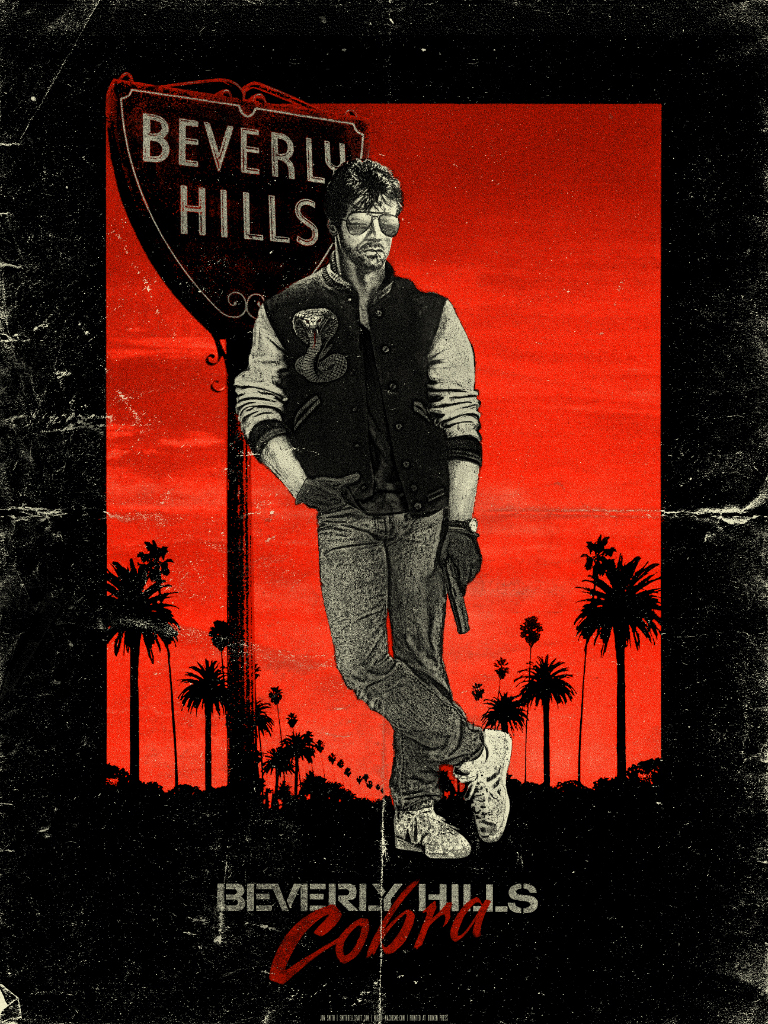 As the curator I had to write some shit up for the press release.
MUCHO MACHISMO MISSION STATEMENT:
Violence is cool. So are guns and explosions. When it's fake. It's okay to be tough and flex your muscles as
long as you're a good guy and you say your prayers and take your vitamins like a real American. Pain don't
hurt.
These are just some of the truths prescribed from the hyper violent media that saturated the late 70's, 80's
and 90's. The golden age of the action movie, professional wrestling and the dawn of arcade fighting games
and the first person shooter provided endless yet completely ridiculous entertainment to generations.
Mucho Machismo embraces the spirit of this era as modern action movies are now PG-13 and video games
are hyper realistic and less cartoony in their violence.
I know it's silly but it's still real to me damn it!
The shown opens in Oakland tomorrow night! September 7th in Oakland:
lOAKal – art gallery and boutique
curated by Spoke Art and 57-33
550 2nd St
Oakland, CA 94607
Above are my two prints in the show, one's a screen print and one's a giclée. Guess which is which! More info later, hit me up on instagram, I'm dropping sneak peaks of the other prints in the show leading up to the opening: @j0nsmith
that's a zero not an "o".