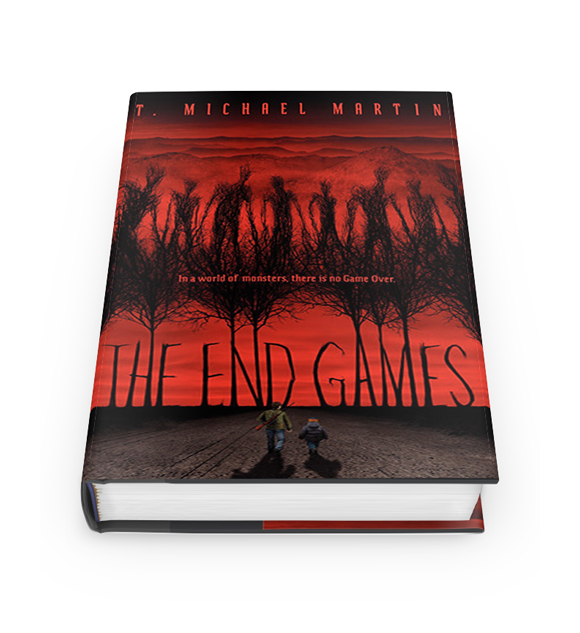 Last summer I was asked by HarperCollins to create a cover for the young adult novel The End Games. I managed to not screw it up and this week the End Games officially hit bookshelves nationwide in hardback form.
The story is about two brothers who have to make it through a post zombie apocalyptic wasteland, so they wanted a movie poster feel for the book cover. Funny thing is I assumed they found me because of posters I've made like It's Alive…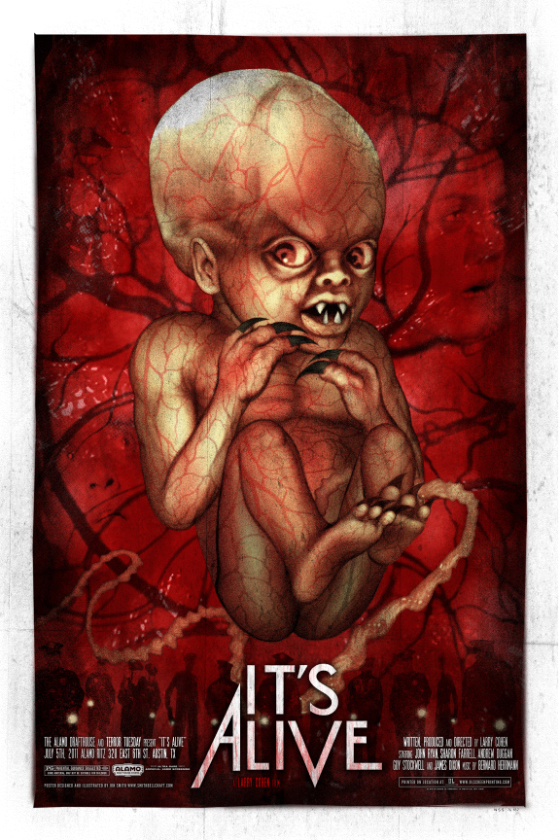 BUT in fact they had no idea about a lot of the pop culture and or movie posters I've done. They contacted me because they wanted the design built around the typography as they sited in my concert poster work.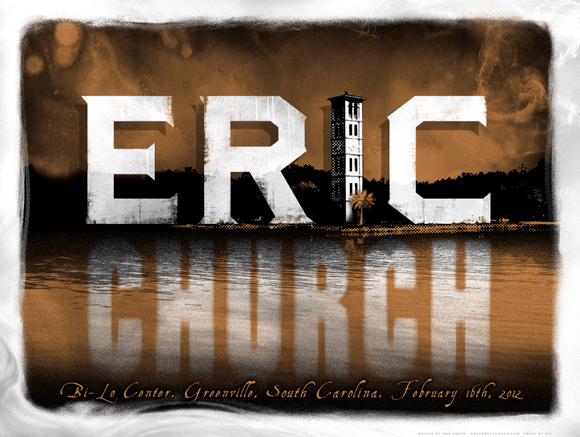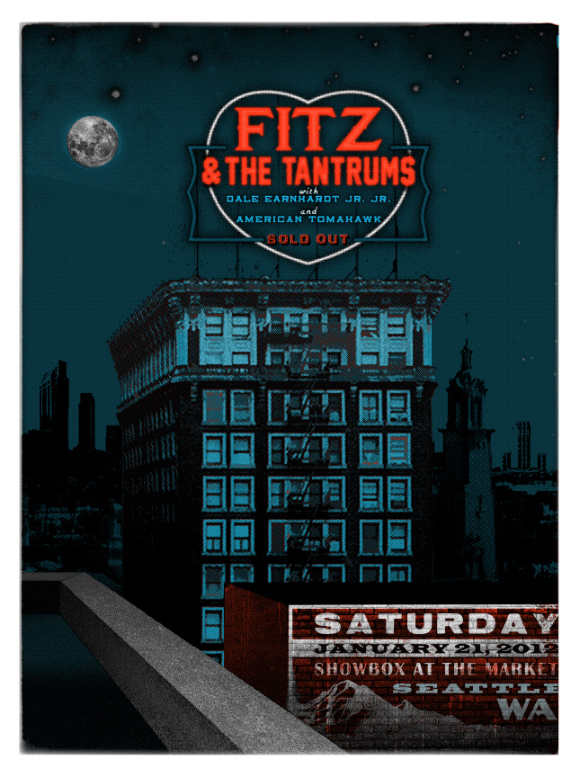 So I made an epic movie style design that incorporated the book title into the illustration. It was a fun process and the HarperCollins folks were great to work with. Here's a couple hi-res super zoomed in images of the cover, trees taking the shape of zombies and the brothers.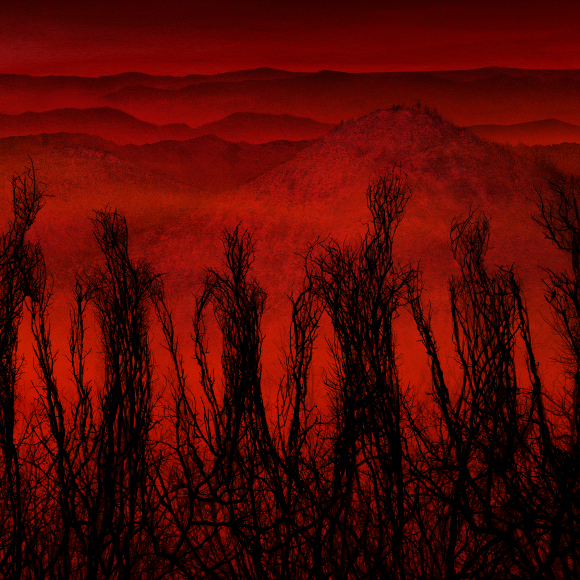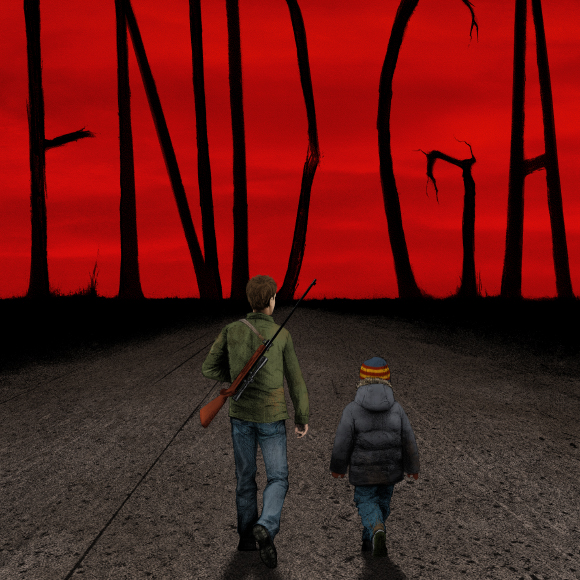 So that's it. If you're among the few Americans left who can read, check out The End Games. Oh and here's a a trailer for the book: