Aaaaaaaand we're back,
Get a load of my new poster for Slash at Showbox SoDo. That's Seattle kid, where we got your November Rain all year round! Come and get it.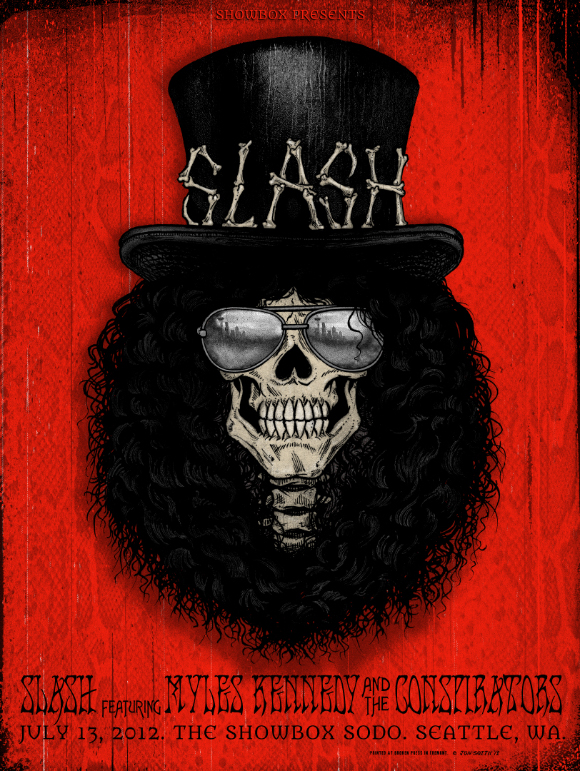 Let's get into the design process. First things first it's Slash, everyone knows Slash: the hair, the hat, the riffs, sunglasses….and a cigarette hanging out of his mouth in the good old days.
So there's no way to get around the icon of the hair and the hat etc. and it'd be dumb or excruciatingly hard to work around it, so the trick is to come up with a way to illustrate that in a clever fashion. I got to thinking of the Appetite For Destruction cover, not to be confused with the original(unused) cover art by Robert Williams…which is fucking rad to say the least, but I digress!!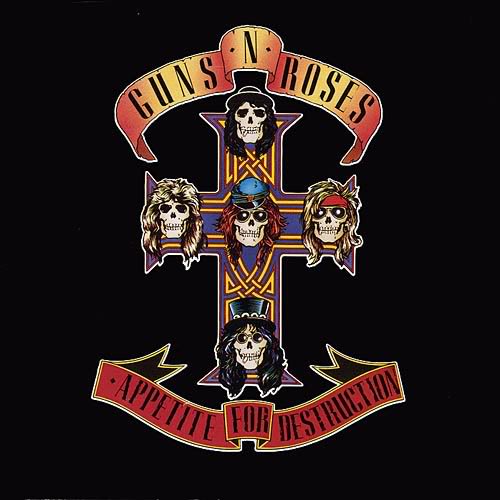 When I got to thinking about the skull and bones angle my mind wandered to Emek, who of course has among the myriad of tricks in his bag a knack for making clever shit out of bones in his illustrations and I've been meaning to do an homage(Another one?!?!), a tip of the cap if you will to Emek for a while and this seemed a perfect opportunity….get it?! Tip of the cap?..Slash? Top hat??
The funny thing is I didn't have to research Emek's work much because in my years at D&L I racked, cut and packed thousands of Emek prints so in addition to just being a fan I've seen this stuff up close over and over and over and over…not that that makes it easy to mimic anyones style….oh and if by some fluke you're reading this and you don't know who Emek is, pull your head out and get up to speed with the rest of the class:
http://www.postneoexplosionism.com/home.html
we'll wait…..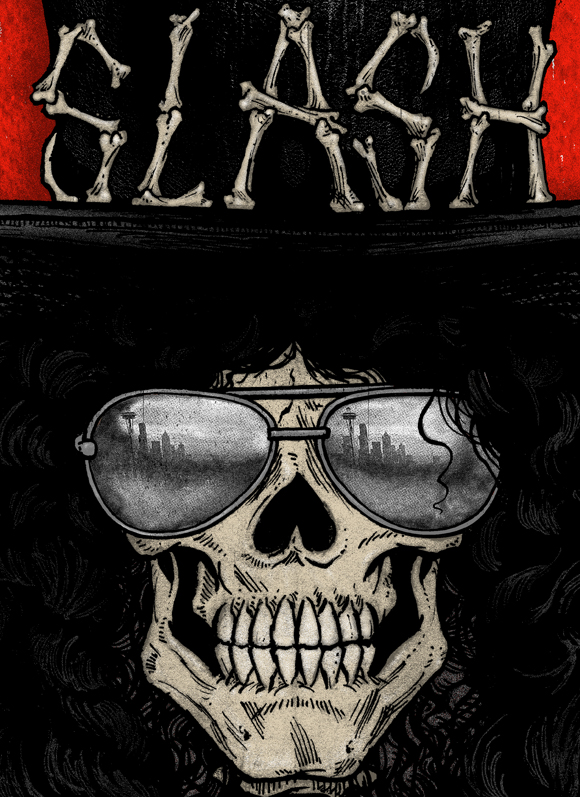 So anyway I tried to get the line work to match Emek's as best I could, the reflection of Seattle in the glasses seemed like a fit as well. I'd say his Velvet Revolver poster is the best example of the bones I tried to nail as best I could.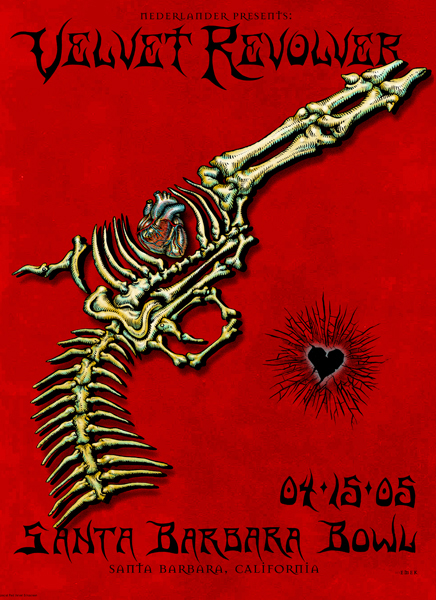 See in a real Emek poster, like this Velvet Revolver poster it's printed on actual velvet paper. If this Slash poster was an Emek print it wouldn't just be a snake skin texture in the background it would be printed on some kind of crazy snake skin paper or something….and of course some variants on that reflective rainbow foil paper.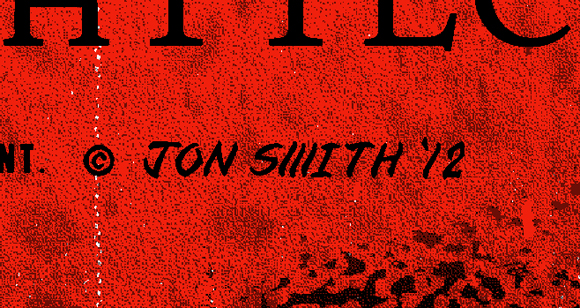 I guess that's it as far as the concept and the illustration style I was going for. The poster nerds get it and if you're still reading this, that's exactly what you are!! Emek, Justin Hampton and Jermaine Rogers were definitely strong early influences in my poster work and they've encouraged me personally over the years and I can't really thank them enough for that. MONSTERS OF ROCK(POSTERS)!!!
Shit I gotta get back to work, hope that made sense. Slash posters is up in the store now. 4 colors edition of 100. LATES!